About Three Guys Roofing and Remodeling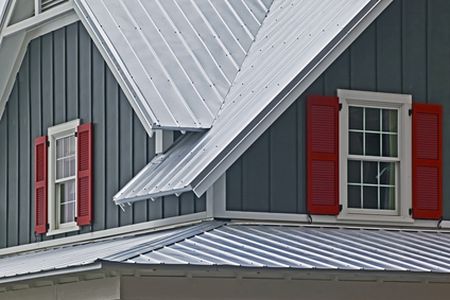 When it comes to quality work from a Stevensville roofer, give Three Guys Roofing & Remodeling a call. We're the experienced roofing contractor team covering Stevensville and surrounding areas.
We're more than just another local roofer, we're the team to trust in for superior results for roof repairs, maintenance, and remodeling work. With over 15 years of professional industry experience, you can feel confident about the level of workmanship we provide.
Taking Care of Your Dream Home
We're a proud family owned and operated company and we provide optimal results. From a skilled roofer to a dependable renovation team, we can do it all.
For improvements to your home through roofing and remodeling service, you can count on us. There's no finer option in Stevensville to act as your roofer, so give us a call today.